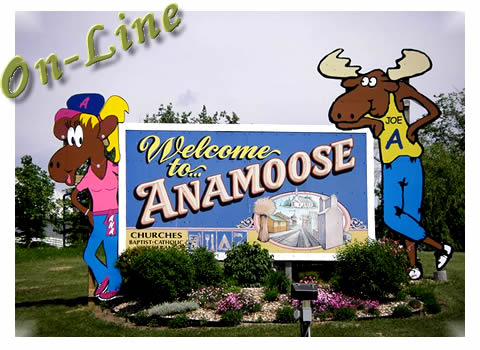 A small, friendly community with a view to the future.
Located at the Intersection of Hwy 52 and Hwy 14
in McHenry County, 60 miles Southeast of Minot
We have articles about Anamoose on the Anamoose Announces page.
Please take some time to learn about our community by viewing our Community Information page
and reading page one and page two of our Anamoose Brochure.
Anamoose now offers online bill pay for
garbage, sewer and service fees!
To access and pay your bill, click here.
You can also read about our community's current events by
reading the Anamoose blog. Click here to see what's new.